Attorney Profile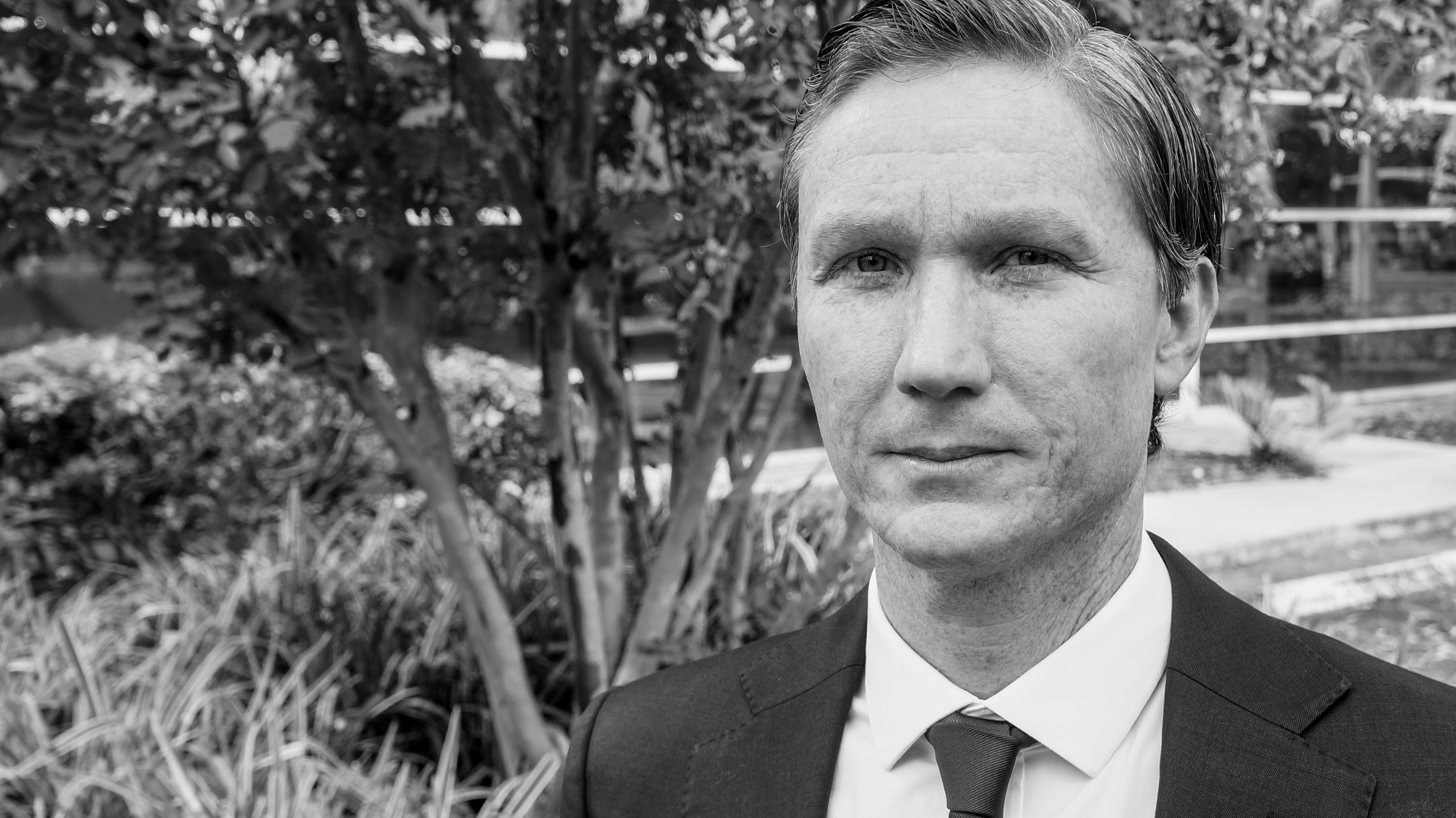 Jason is a native Floridian. He received his Bachelor of Science in 2001 from Florida State University. After graduation, Jason entered Florida State University College of Law. While studying law, Jason assisted in lobbying the Florida legislature for multiple sessions and worked as a certified legal intern prosecuting felony criminal cases at the Leon County State Attorney's Office in the Second Judicial Circuit. This included litigating four (4) felony jury trials as lead counsel. He was admitted to the Florida Bar in 2005.
Jason began his legal career working as an Assistant State Attorney in the Pinellas County State Attorney's Office in the Sixth Judicial Circuit. During his years of service as a prosecutor, Jason litigated more than one hundred (100) jury trials, including first degree murder and other capital felonies. Jason also acted as a Lead Trial Attorney for a County Court Misdemeanor Division and was recognized by RIDD for his DUI prosecution achievements. 
After his tenure as a prosecutor, Jason practiced as a Senior Associate at a local law firm representing a number of insurance companies and their insureds in all aspects of litigation relating to: Automobile Liability, Bad Faith, Bodily Injury, Civil Litigation, Construction Litigation, Fraud Investigations, General Premise Liability, Insurance Coverage, Medical Claims Investigations, Medical Malpractice, Negligent Security, Nursing Home Abuse, Personal Injury Litigation, PIP Litigation, Products Liability, Property and Homeowners Insurance, Special Investigations (SIU), and Wrongful Death. 
Jason then practiced as in-house litigation counsel for one of America's largest insurance companies and defended the company and its insureds in the areas of: Automobile Liability, Bodily Injury, Uninsured/Underinsured Litigation, Property Damage, Diminished Value, Glass, Examinations under Oath, and Global Settlements. 
Jason now is one of LeavenLaw's trial attorneys, focusing his skills exclusively on Personal Injury, Accidents and Worker's Compensation.
Practice Areas